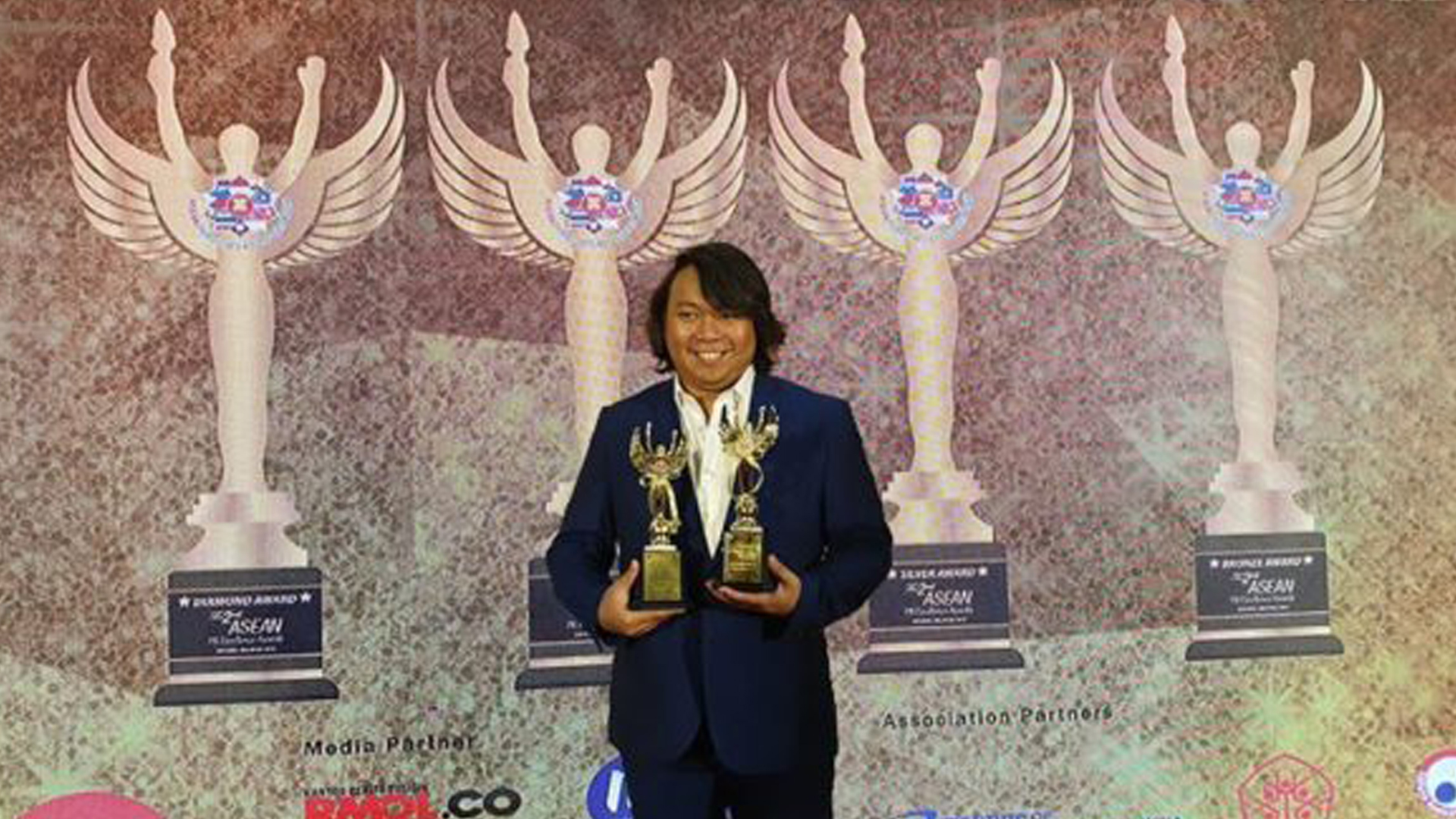 Pageone continues its award-winning streak with recent wins at the Asean PR Excellence Awards and the Asia-Pacific Stevie Awards.
At the recently concluded 2nd Asean PR Excellence Awards, Pageone bagged the coveted Best PR Agency for Southeast Asia.
It also won the Best PR Program Award for STI Mobile School-Driving Education Where It Matters In The Age of K-12, a campaign by its client STI Education Services Group Inc. and the STI Foundation.
The Asean PR Excellence Awards is being organized by the Asean Public Relations Network and the Institute of Public Relations, Malaysia.
Pageone also received two metals at the Asia-Pacific Stevie Awards in Singapore. Pageone won an award for Innovation in the Use of Social Media and Innovation in the Use of Video. Its clients also won multiple awards in the Apac Stevies.
Since its founding in 2015, Pageone has already won for its clients three Grand Anvil Awards, Platinum Awards and more than 100 metals in marketing communications award-giving bodies in the Philippines, Singapore, Japan and Canada.
Pageone is the digital-oriented agency of the Pageone Group, which also houses an international integrated marketing communication agency and a professional development firm.
Source: www.inquirer.net